The Milk Movement System is a comprehensive tool designed to help producers, processors, transporters and regulatory boards track dairy production and quality. The system starts with a state of the art transportation handheld system. Designed for rugged Android devices, the system is simple and elegant making drivers routes a breeze.
Project Type
Milk industry, Laboratory testing, Dairy production and quality tracking system
Client
Canada Based Client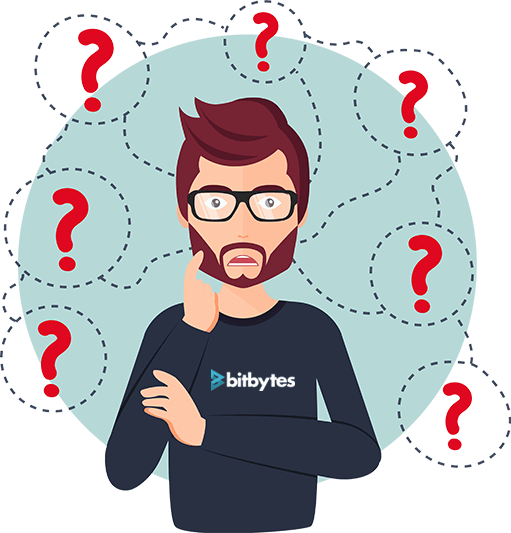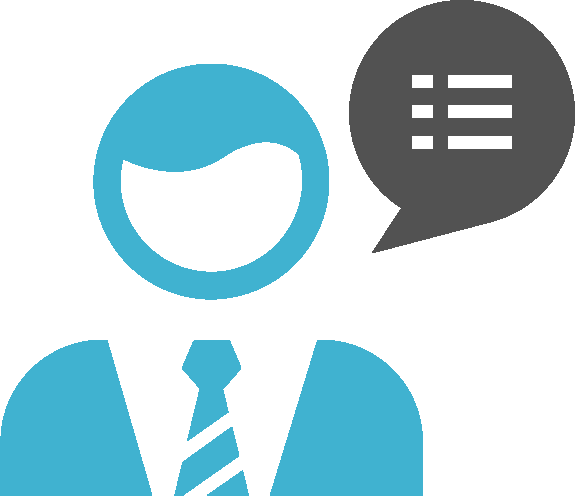 Client Needs
● We collected and gathered information from the client through several meeting, calls and conversations.
● We completed that task over a period of several weeks. After that, we brainstormed over the information that the client gave us and molded it into a meaningful shape with our answers to their needs.
● We submitted our solutions, analysis and overall overview of their project. After making another round of discussion, we finalized it with our client.
Delegation
● The project was divided into several milestones and every milestone was given a specific deadline.
● We devised teams and delegated the work to each one in accordance with their skill level.
● The created milestones of this project were divided in such a manner that they remained independent of each other, so one milestone can't get affected by the other.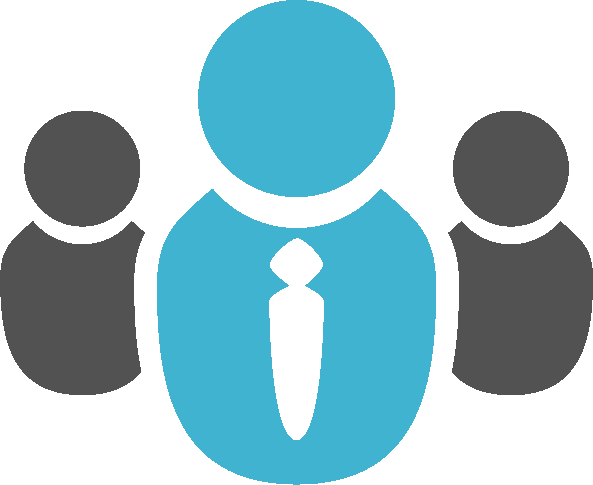 Project Management
● We approached the project with agile methodology i.e. placing the work in sequence as sprints. Since the project was divided into milestones, the particular tasks assigned to these were also designed in such a way that the team members remained independent over the others.
● At the end of each day, we had a quick scrum of 10 minutes.
● At the end of each week, we had a longer scrum.