Woocommerce is a popular ecommerce plugin for WordPress with almost 4 million+ active installations. There are quite a few payment gateways available for online payments. We have built one of them providing the users, facility of online payment. This gateway's development was a little different from other gateways as this supports only few currencies and countries.
Project Type
WooCommerce Payment Gateway Plugin
Project Time
20 Working Days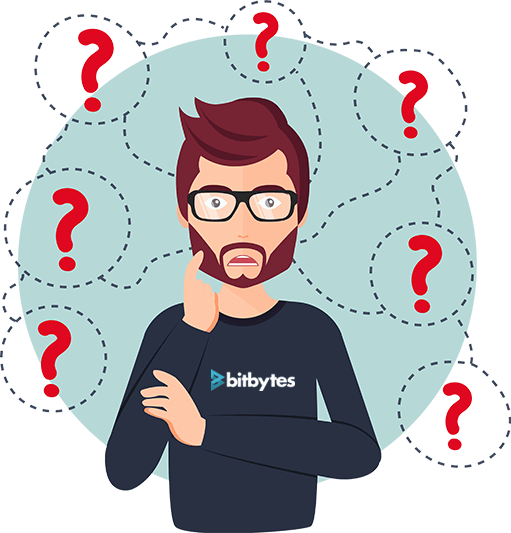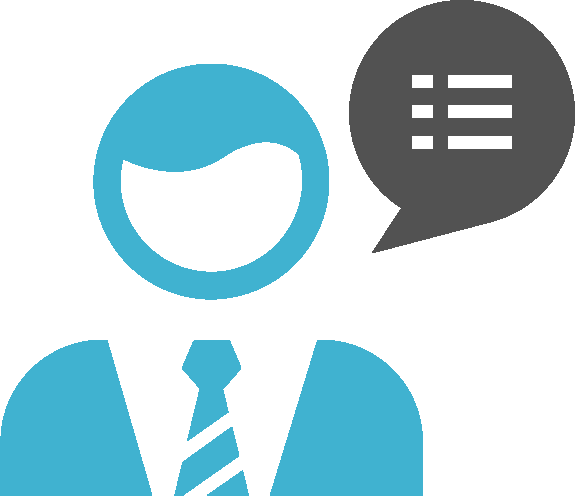 Client Needs
● We collected and gathered information from the client through several meeting, calls and conversations.
● After that we brainstormed over the provided information.
● We suggested a few things to client.
● After some discussions, everything was finalized and we started the development.
Delegation
● The project was divided into several milestones and every milestone was given a specific deadline.
● We devised teams and delegated the work to each one in accordance with their skill level.
● The created milestones of this project were divided in such a manner that they remained independent of each other, so one milestone can't get affected by the other.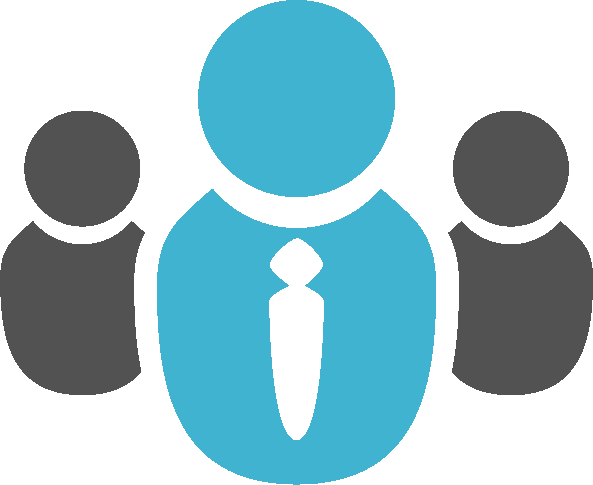 Project Management
● We approached the project with agile methodology i.e. placing the work in sequence as sprints. Since the project was divided into milestones, the particular tasks assigned to these were also designed in such a way that the team members remained independent over the others.
● At the end of each day, we had a quick scrum of 10 minutes.
● At the end of each week, we had a longer scrum.