We have built several successful eCommerce stores for our clients all over the world, and we know how to code the best looking and secure eCommerce website for your business.
Woocommerce
WooCommerce is the leading choice of businesses globally. WooCommerce is backed by WordPress. It is suitable for all type of businesses either you are running a small setup or a large scale business. Team BitBytes worked on various WooCommerce projects over a span of time for its clients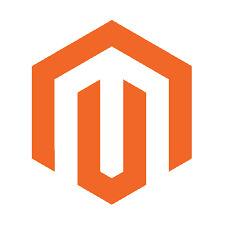 magento
Magento offers a large range of free and paid features which makes it distinct for small as well as large businesses. BitBytes offers its clients powerful and efficient Magneto based solutions. These solutions are adaptive to upscale as your business grow.
Choose the plan according to your needs
Fixed Price model helps organizations to define and control project cost. Fixed price projects are gaining popularity since they are cost effective. BitBytes is providing fixed price services with our dedicated internal resource.
This model is ideal for Projects where the scope cannot be defined in advance. Pricing of Project varies due to Project Life cycle. We assure you to give quality time to your project to minimize cost.
This model is suitable for the organization that needs a resource for a longer period of time. This saves organizations from training resource again and again on their project. BitBytes is providing this service to its clients globally.
Want to discuss a Project?
Our Support Team is available 24/7/365 to respond to your queries.
We love to hear your ideas and add further value to it.