GIVING YOU LEADING-EDGE MOBILE SOLUTIONS.
Mobile Application development
With a team of highly professional developers, BitBytes is building mobile applications for all popular platforms. Businesses are creating more touchpoints for consumers to increase accessibility. BitBytes is providing one window solution for all your mobile application needs.
React Native
BitBytes is building native applications. These apps give you the opportunity to utilize other software tools of that platform. Native apps are reliable and have simple yet fast in term of performance.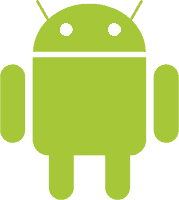 Android
Android Application holds a lion share in market place. It holds this place for a number of reasons. Capturing this arena to increase footprint is essential for organizations. BitBytes has extensive experience in Android application development.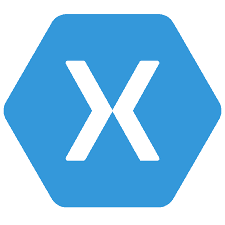 Xamarin
Xamarin is backed by C#. Shared code across all platforms make Xamarin a popular choice of organizations. BitBytes is developing clean code with complete functionality that you desire to be included in your ideal Mobile Application.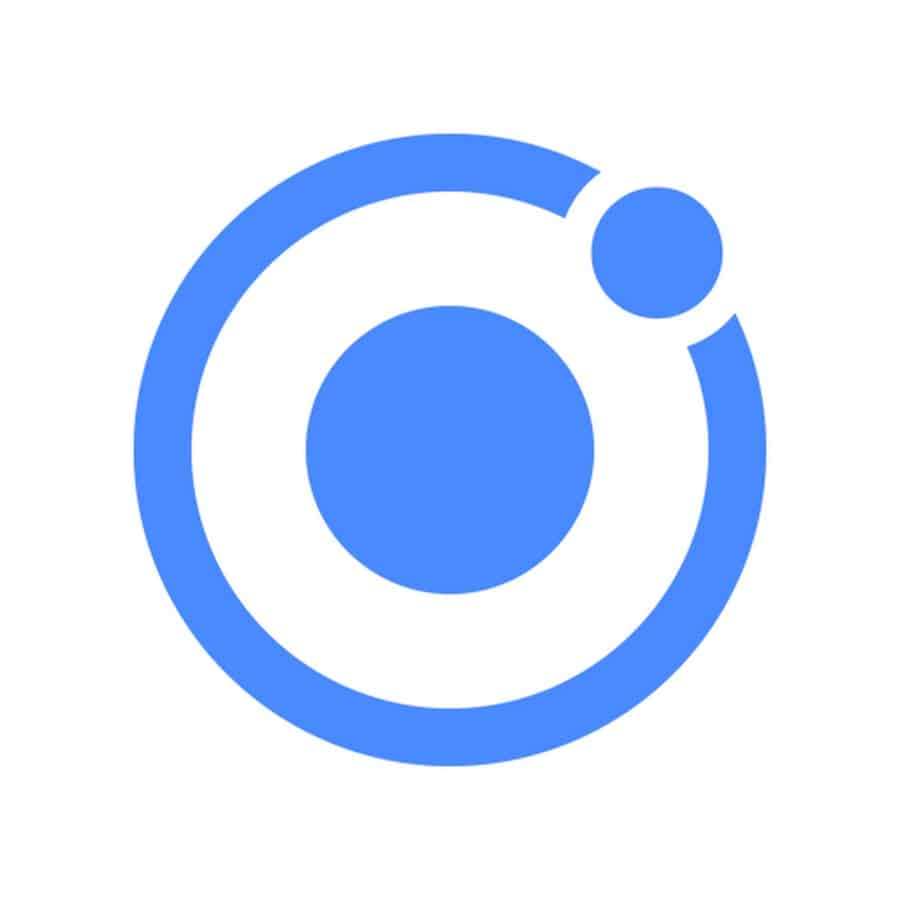 Ionic
These apps can be used across all platforms. Hybrid apps are cost-effective if you want to achieve limited functionality. Hybrid apps become popular due to ease of update and maintenance. BitBytes provides custom hybrid solutions to its valued clients
Choose the plan according to your needs
Fixed Price model helps organizations to define and control project cost. Fixed price projects are gaining popularity since they are cost effective. BitBytes is providing fixed price services with our dedicated internal resource.
This model is ideal for Projects where the scope cannot be defined in advance. Pricing of Project varies due to Project Life cycle. We assure you to give quality time to your project to minimize cost.
This model is suitable for the organization that needs a resource for a longer period of time. This saves organizations from training resource again and again on their project. BitBytes is providing this service to its clients globally.
Want to discuss a Project?
Our Support Team is available 24/7/365 to respond to your queries.
We love to hear your ideas and add further value to it.