WE ARE A TEAM PROFICIENT IN
Innovate, Create,
Inspire!
Turning Your Ideas into Successful Projects
Let's Have A Discussion
WE LOVE TO BRING CHANGE THROUGH
Web Apps Development
Delivering Your Imaginations At Highest Quality!
Request A Proposal
WE ARE PROFICIENT IN HANDLING
Staff Augmentation
We are committed to helping you focus on your business while we take care of the rest
Need A Solution
WE ARE EXPERT IN
Cloud Computing
Build Your Future with our tailored Cloud Solutions that are designed to meet your needs
Need A Solution
Drive Your Idea To Success!
Fostering Innovation To The Next Level
Being a team of Professional developers and hardcore coders, we make sure to put the best essence of creativity to deliver precisely what you imagined for your project. Our core competency is Web and Mobile Applications. We have a robust believe that Long term Relationship with clients is the key to innovation instead of pitching for a one-time project.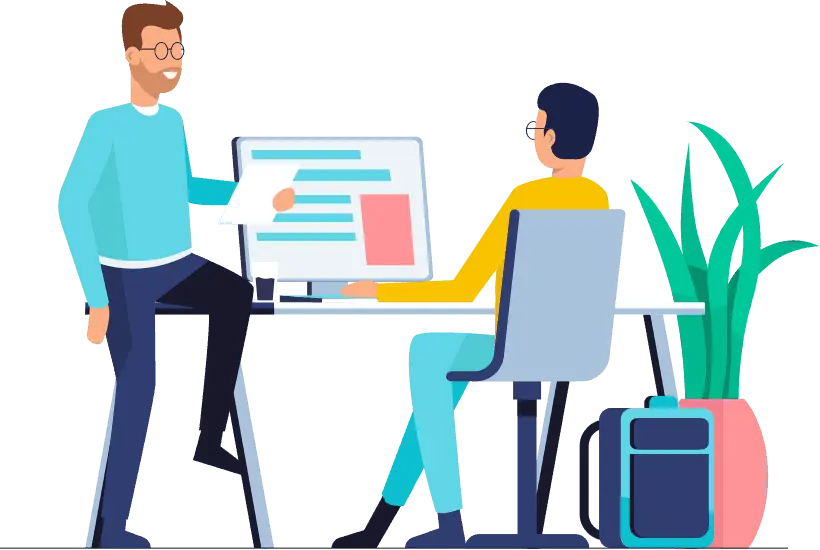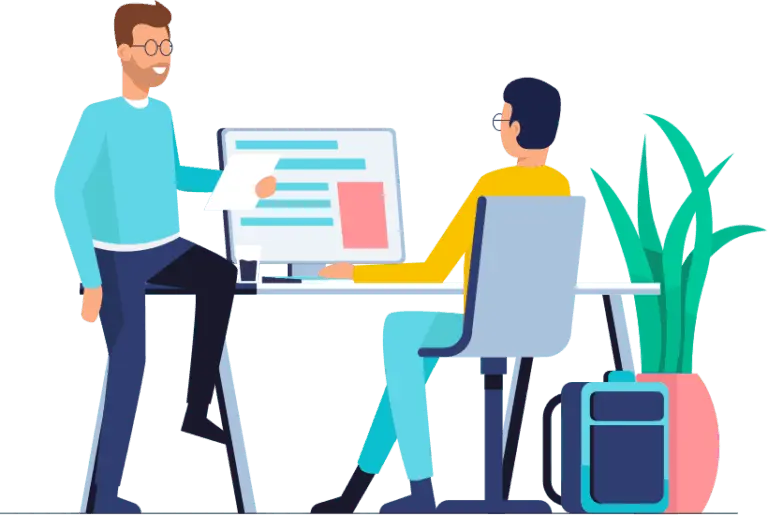 Book a dedicated call with Our Support agent
Let's Discuss your business to scale it crazy!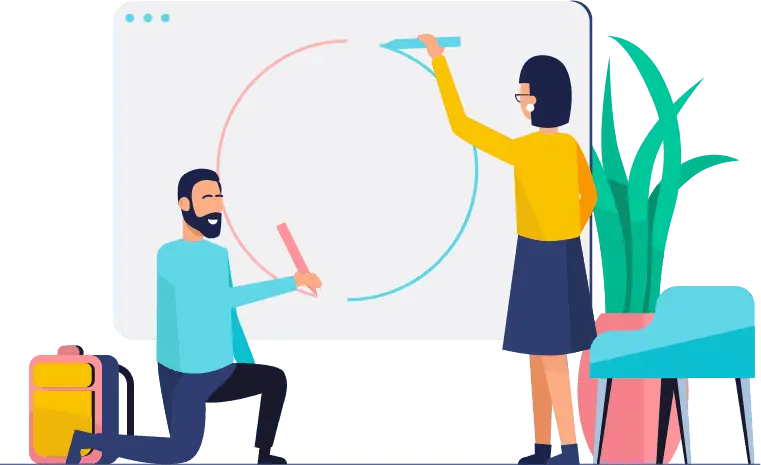 Here is What We Have Done
Over 50+ completed projects & still counting
CHOOSE A PLAN AS PER YOUR NEEDS
A fixed price agreement involves giving the required details of the project that includes everything from the software, design, and features of the project. All requirements are transparent to both client and team in order to avoid readily modifications.
Dedicated Resource enables customers to handle the project on their own, assigning tasks to the resource, and altering priorities. Billing is done on a monthly basis for each resource that is being used for the project.
This model is suitable for projects that require the availability of resources on any stage of the development process. Clients only pay for the work that is required and resources are available on an immediate basis.
WHAT OUR CLIENTS SAY ABOUT US
Verified Third Party
Client Reviews
"BitBytes did an awesome job with our projects (AccelerList and Jackal). They help bring in a lot of amazing tools like Immutable.JS, CI/CD processes on Heroku, and other high quality automation processes."
"They provide exceptional service and a very high caliber performance. We use about a dozen freelancers and they are our most valued. They definitely brings everything to every project they does for us."
"They were very responsive throughout the process and stayed up very late when there were many deliverable in the pipeline. They always helped fix bugs when they came up in a timely manner."
"BitBytes did an awesome job with our projects (AccelerList and Jackal). They help bring in a lot of amazing tools like Immutable.JS, CI/CD processes on Heroku, and other high quality automation processes. "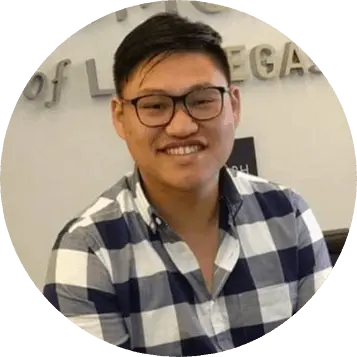 "They provide exceptional service and a very high caliber performance. We use about a dozen freelancers and they are our most valued. They definitely brings everything to every project they does for us."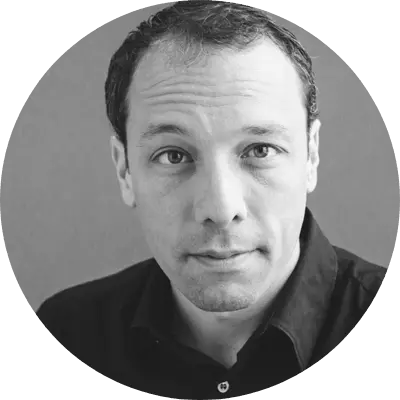 "They were very responsive throughout the process and stayed up very late when there were many deliverable in the pipeline. They always helped fix bugs when they came up in a timely manner."