Hire dedicated developers and QA resources within the budget
Depending on the project, sometimes it can be difficult to decide between hiring a full-time or part-time employee, staff augmentation can help you overcome the short-term and long-term staffing needs so that you always deliver your IT solutions on time.
HOURLY BASED RESOURCE
Hiring resource on an hourly basis is beneficial for short term projects. It positively affects the profitability of the business. BitBytes is fulfilling these needs of the organization through our human capital. We have skilled professionals from various backgrounds to accomplish your projects.
FULL TIME RESOURCE
A full-time resource is ideal for an organization which has complex, long term project. BitBytes is providing a full-time resource to its various clients globally. We provide resource according to the requirement of your project. You can hire a resource for a single week or a year according to the length of your project.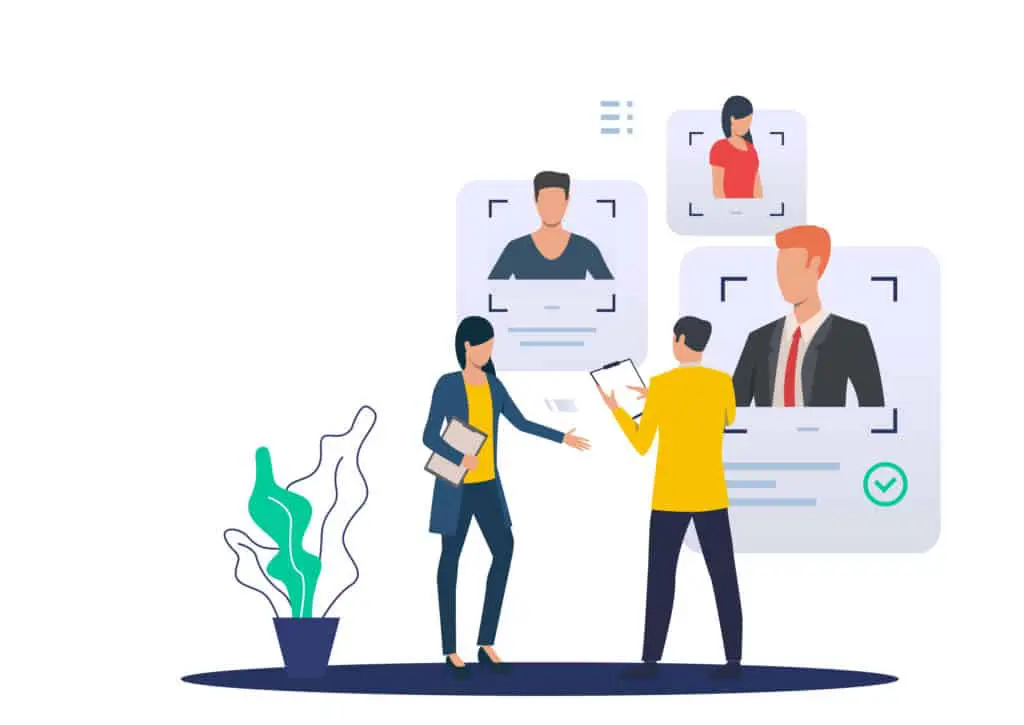 Have a creative idea? Call us and let's transform it into Mobile App or Web solution.