website/ecommerce Development
Let's Make Your Online Store Stand Out!
The team at BitBytes is very skilled when it comes to developing smart and powerful solutions with WordPress. We are trusted by webmasters for developing WordPress websites, blogs, theme development, custom plugin development, etc.
CUSTOM DESIGN
Custom design allows you to personalize User Interface of your websites. Our Custom design developers help organizations to create a unique impact with the interface. We make sure to choose a range of elements for your website according to your desire. In short, BitBytes team is developing a custom solution for businesses to meet their digital needs.
THEME DEVELOPMENT
Presentation and looks of any website attract visitors. Nobody likes to visit a dull website the second time. At BitBytes, we develop Themes that are equally compelling and lightweight. Our team evaluates every project and gives the best solution to achieve your goal.
PLUGIN DEVELOPMENT
The plugin adds more functionality to your WordPress websites. Our creative team of professionals analyzes your requirement and builds solutions for you. BitBytes has extensive experience of developing a custom solution for businesses.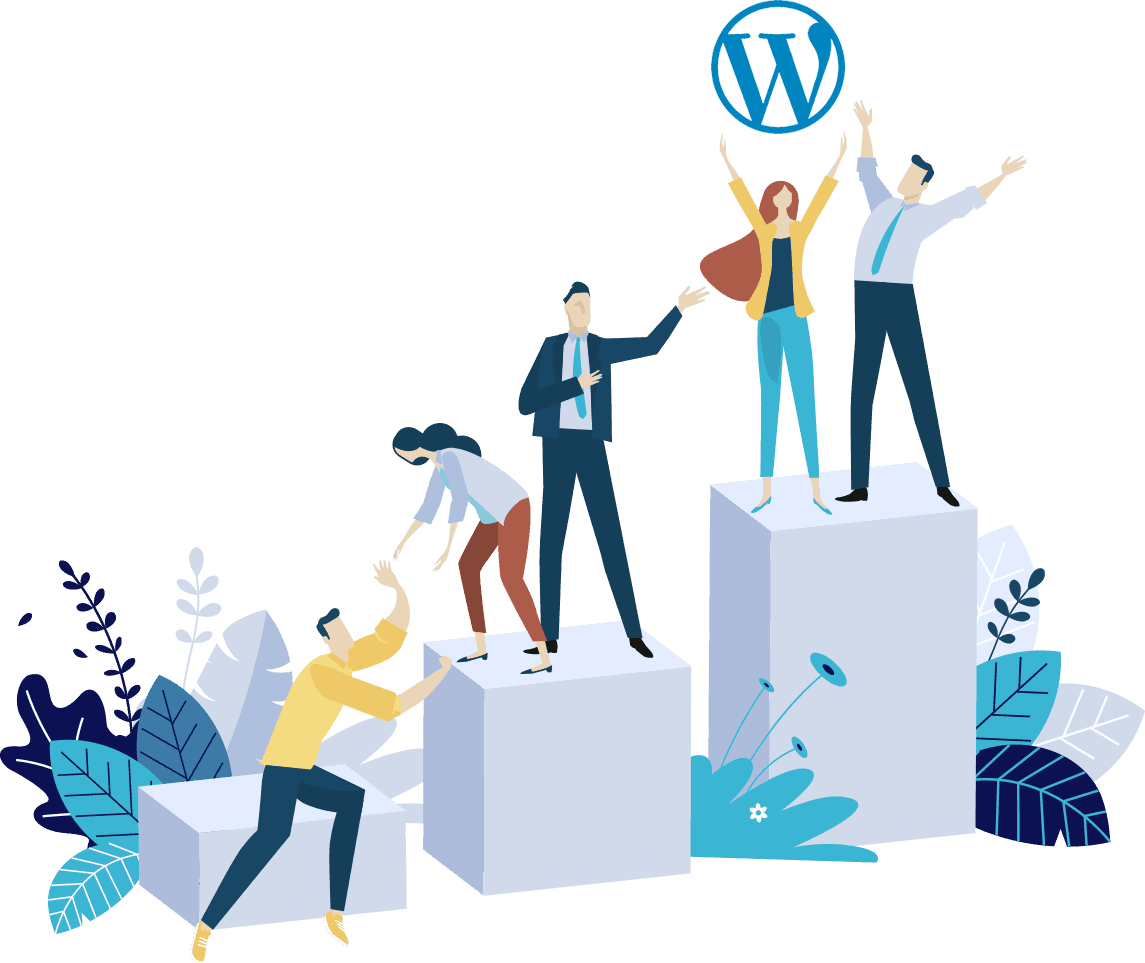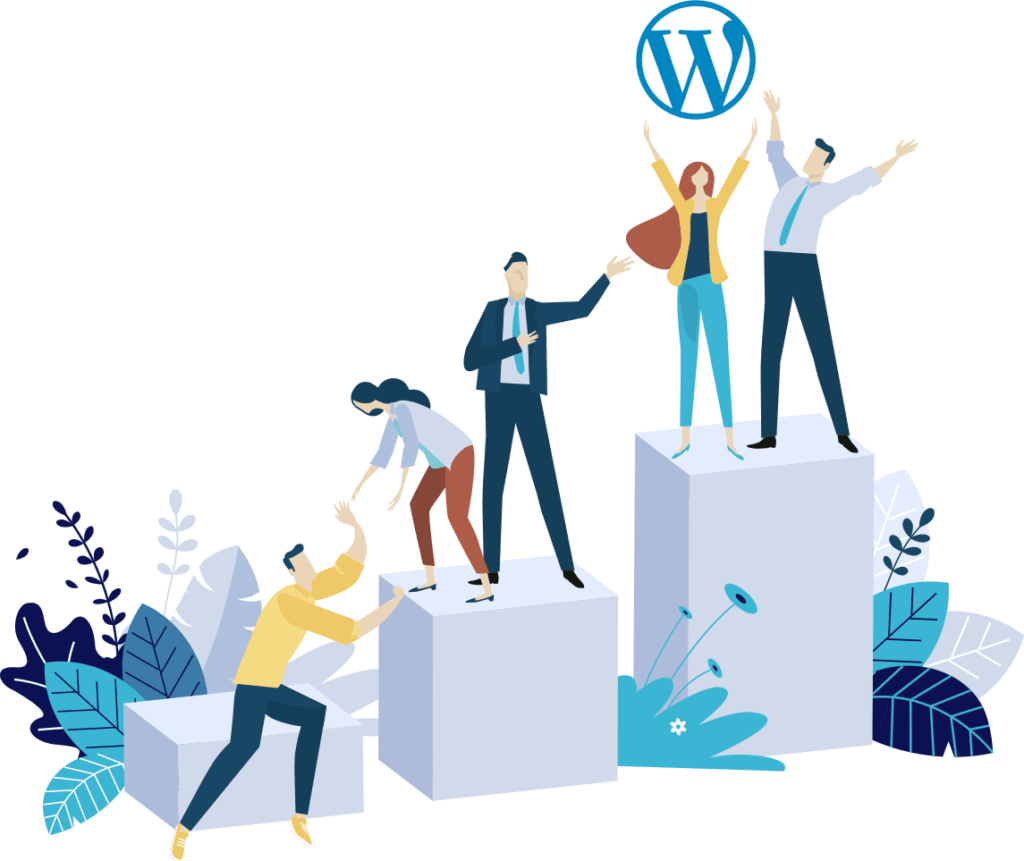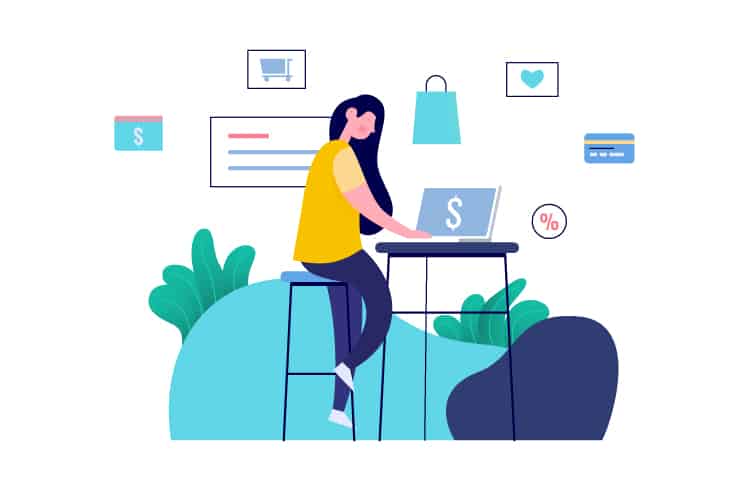 We provide client-focused, strategic digital shopping solutions that are meant to deliver the best business result. BitBytes eCommerce experts help your brand with the best and quality customer-centric engaging experiences.
CHOOSE A PLAN AS PER YOUR NEEDS
A fixed price agreement involves giving the required details of the project that includes everything from the software, design, and features of the project. All requirements are transparent to both client and team in order to avoid readily modifications.
Dedicated Resource enables customers to handle the project on their own, assigning tasks to the resource, and altering priorities. Billing is done on a monthly basis for each resource that is being used for the project.
This model is suitable for projects that require the availability of resources on any stage of the development process. Clients only pay for the work that is required and resources are available on an immediate basis.
Have a creative idea? Call us and let's transform it into Mobile App or Web solution.