Now, just delivering what the client expects is not going to make an impact. To generate the lead and convert a client into a loyal client, you've to go the extra mile to grab the maximum customer satisfaction. Offering more than expectations is always a great strategy. And here we're doing the same.
What to do with your new business Website when nobody can find it?
Yes, we're talking about Search Engine Optimization.
Most owners spent a hefty budget on hiring web designing companies to make their business look more credible. But, they neglect to work on the second most crucial step, which is SEO. But not every time; this is the client's fault. Web Development Companies often put the client in darkness by not briefing them on the importance of SEO. Perhaps, they want to charge some extra chunks for SEO, and they're in a hurry to complete your project and move on next.
Basic SEO of a new build website is essential to optimize it according to the search engines, and this optimization will solidify the foundations of your site.
As an ambitious team, we offer Free SEO Services for one month along with Web Development Services.
Now the question is, how can we afford SEO services for free?
Which is the key Idea for Our Marketing Campaign?
Our marketing strategy differs from other service providers in many ways. But the most critical aspect of our marketing campaign is to offer free search engine optimization services (1 Month) to our clients.
This strategy isn't just to attract the clients, but it can honestly help them grow exponentially with their site/business.
Everyone out there is offering the same service, So, Why Someone will choose us?
Since everyone out there is offering the same service, we realize that there must be any additional services. And 1 Month SEO services are what makes us unique from the rest of the service provider.
Firstly, customers will get top-notch WordPress Website Development Services at the most reasonable pricing. After that, our Professional SEO team will employ several SEO tactics to make their site easily accessible for search engines and visitors.
And we are not just doing that to impress or manipulate our clients; it is the basic necessity. We believe that
If a web design is the heart of your Website, then Search Engine Optimization is its soul.
But no doubt, it is a good marketing strategy.
Which Results are we expecting from Our Marketing Campaign?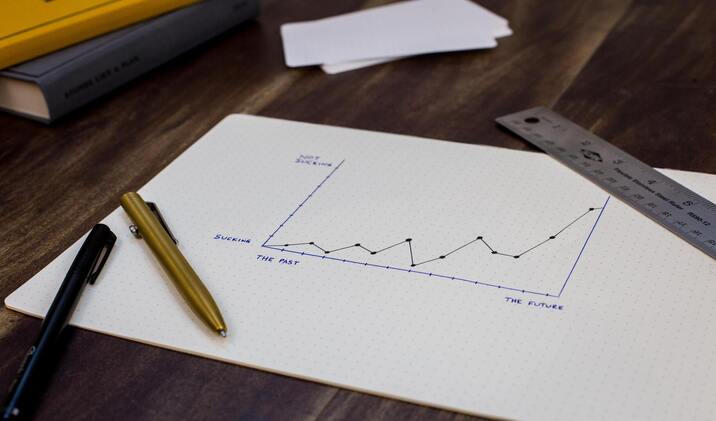 Our marketing campaign for WordPress Business Website Development Services revolves around one main goal. We are mainly focused on implementing this strategy to generate the leads that we need to grow. This marketing idea will indeed roll in noticeable results in a very duration of time. Being a startup, our platform also understands that we can't afford to compromise on quality.
Why do we choose to offer Free SEO Services as our campaign strategy?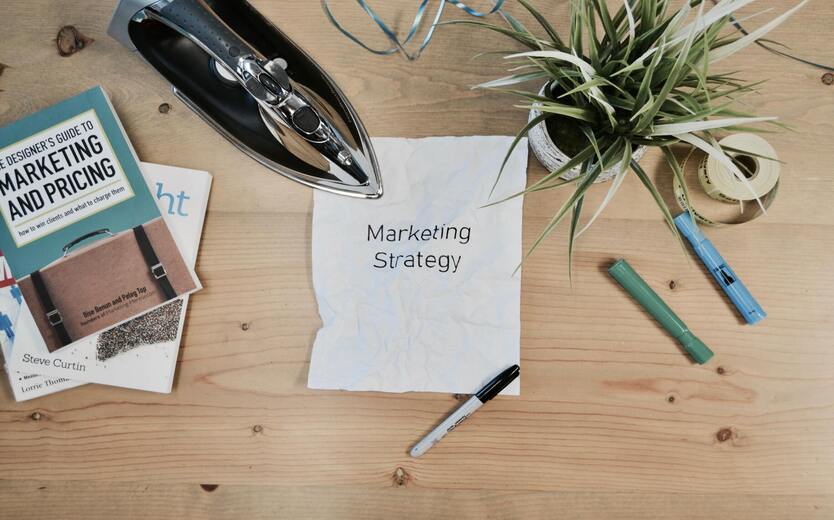 Since we're just starting, and in order to get the most out of our marketing campaign, we utterly needed to have a solid marketing idea. Therefore, we decided to design a package that nobody can ignore.
You should have an idea of why other companies don't offer such deals.
You should have an idea of why other companies don't offer such deals.Well, the reason is pretty simple that giants out there offering the same services have a good reputation in the marketplace. The other significant reasons could be their massive marketing budget and concrete foundations.
But as compare to them, we don't have such marketing advantages. Indeed, the main reason why we opt to provide these additional services is to generate leads for WordPress Business Website development.
Another Key Point
Usually, many local businesses are willing to stretch their marketing budget to boost sales. But they don't convince with the value of SEO, even though Search engine optimization is way more cost-effective as compared to Marketing.
So how they may allocate a particular budget for SEO when they can't understand its value. And our additional services can help them know how important SEO is.
Does these free SEO Services Worth it?
The reason why we decided to give free SEO services rather than any other service is pretty simple.
SEO is a second significant aspect of a site to stand out from the ocean of competition.
Providing search engine optimization services is convenient for us, as we've years of expertise.
Since we have all the available resources required for Search Engine Optimization, we can do it quickly.
Another noteworthy aspect is that our Initial SEO strategy consists of many smart steps that help you get the traffic. Our strategy will include:
Keyword research
Competitive analysis
On-page copy change recommendations
Image optimization
On-site SEO such as title tags and meta description tags
Google Analytics installation to track increased traffic
Sticking with this strategy for one month will roll in notable results in traffic and sales. Later on, you can jump on other techniques such as advance link building and long-term SEO when your site starts generating income.
Get Free quote now for ONE month free SEO!
Have a creative idea? Connect now and let's transform it into your Web solution.
Conclusion
Building a site is similar to constructing a building. If you go with a smart SEO technique initially, you will not face a hassle in the long run. But if you choose to apply SEO strategy later on and it is similar to replacing the bricks. And we think this is the common problem out there that most of the new business owners facing.
Due to this reason, we've added free search engine optimization services during this building process.
There might be exceptionally professional web designers out there, but very few of them know how to deal with SEO. This is where we are going to help our customers.